Welcome to the Ingenium Academy
A music summer school for talented 14-18 year old musicians from all over the world
18th July to 8th August 2021

The Ingenium Academy is back online this summer!
Virtual Ingenium combines the excellence of intense music tuition with the community spirit of the Ingenium Academy. Our hugely successful online programmes are not simply a replacement for in person programmes, but a chance to learn in a unique way from the best in the business alongside talented students from all over the world. We bring our experience from a decade of world-class music making into our online virtual environment.
2022 dates coming soon...
Winchester, England
Each summer, the Ingenium Academy welcomes talented young musicians from over 50 countries around the world for a unique musical and cultural experience.
Our 1, 2, and 3-week residential programmes offer tuition from world-renowned musicians, performances in top British venues and the opportunity to meet like-minded friends within our environment of creative excellence.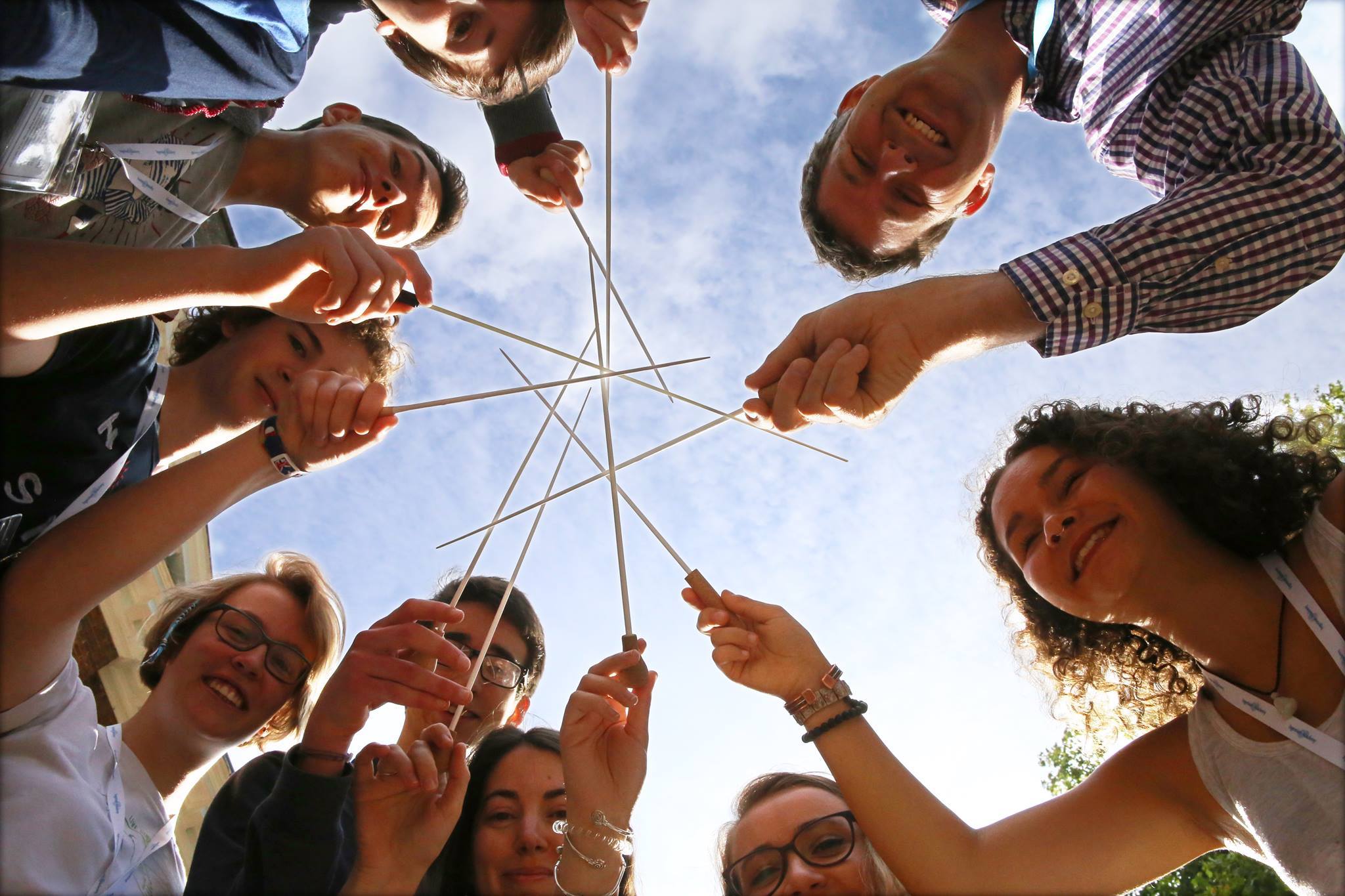 Catch up with the latest Ingenium Academy news here.
---
Virtual Ingenium: Feedback and the future
We're so proud of what our students were able to achieve this summer, even though we were unable to come together in person. Over three fantastic weeks during July and August, we welcomed 69 young musicians representing 21 different nationalities to Virtual Ingenium.
Read all our reviews here.
"Truly excellent instruction, and an amazing experience for my child. She describes her two weeks on the Conducting programme as 'transformative'."
- Mark, parent, USA
"The experience exceeded all expectations. Elena has become very motivated musically and has also improved her English."
Maite, Mother, Spain
"I will definitely go back to school with a huge amount of new experience that will be precious both to me and my peers ... I'm very proud and aware of the incredible progress I made!"
Giona, Saxophone Student, 14, Italy
"The academy was fun, educational and inspiring and the teaching was really excellent, friendly and interactive. I had a wonderful time, made some really good friends and can't wait to come back next year!"
Buddy, Bassoon Student, 15, UK