Piano Programme
Our piano programme is for 14-18 year old pianists who wish to develop and improve all aspects of their playing as well gain ensemble playing experience.
About Our Piano Course
Online in 2021 - Virtual Ingenium
2022 dates coming soon...
"I feel a lot more confident in all areas of my solo repertoire"
Ellen, student, UK
Under the direction of some of the UK's foremost performers and educators, our Piano Programme offers a unique opportunity for young pianists.
We strongly believe in the importance of nurturing the all-round musician and as such, have created a varied programme of workshops and classes to make sure all areas are catered for.
World class tutors

Each day, students will receive solo and group tuition from esteemed professors who are professional musicians themselves. Our tutors can frequently be found performing in the UK's most prestigious venues from Wigmore Hall to the Royal Opera House, as well as concerts in countries from Japan and Hong Kong to Canada and the USA. Not just accomplished performers, our piano tutors are selected for their talent as educators, specialising in different areas of piano performance and musicianship.
Improve your technique and musicianship skills

Through a combination of solo tuition, group sessions and workshops, our students will work on all aspects of their playing including sight reading, technique, interpretation and performance. Pianists also have the opportunity to explore new repertoire, and develop additional skills in accompaniment, composition, and other keyboard instruments such as organ and harpsichord.
Practice new skills and techniques

Our pianists have access to dedicated practice rooms, and time is available each day for private practice. This means that pianists have time and space to work on what they have learned in their lessons, try out new ideas and really focus on their playing, away from everyday pressures and distractions.
Share ideas in group sessions

As well as one-to-one tuition and private practice, students gather for group sessions including masterclasses from visiting professors, workshops and group activities including sight reading and technique classes. At the end of each day is the opportunity for a few students to share their work with their friends, and receive insightful and constructive feedback from their peers in a supportive and positive environment.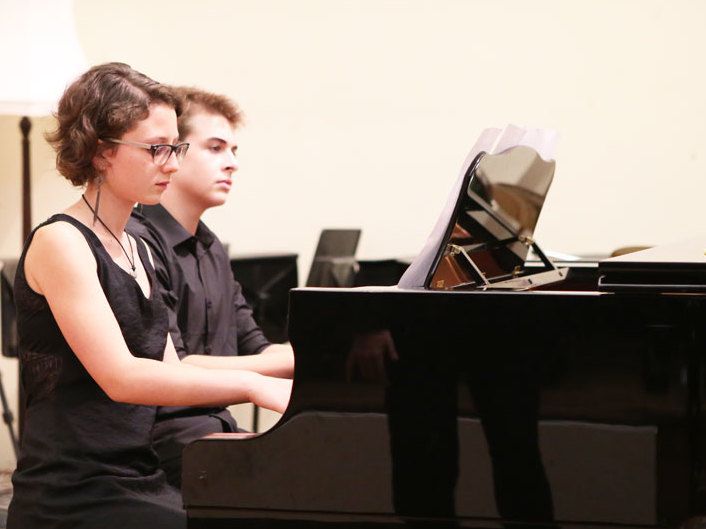 Play chamber music and duets

With guidance from our tutors and pastoral staff, piano students form duets and work on four-hand pieces. There are also chamber music sessions throughout the course, where musicians from our instrumental and vocal programmes join our pianists to form small ensembles.
Learn about conservatoires and university

In addition to our esteemed piano tutors, some of our pastoral staff are trained pianists, and are either music graduates or in the final years of a music degree at a conservatoire or university. Our pastoral staff look after students' wellbeing, but are also available to mentor pianists in their practice, and answer questions about life in higher education.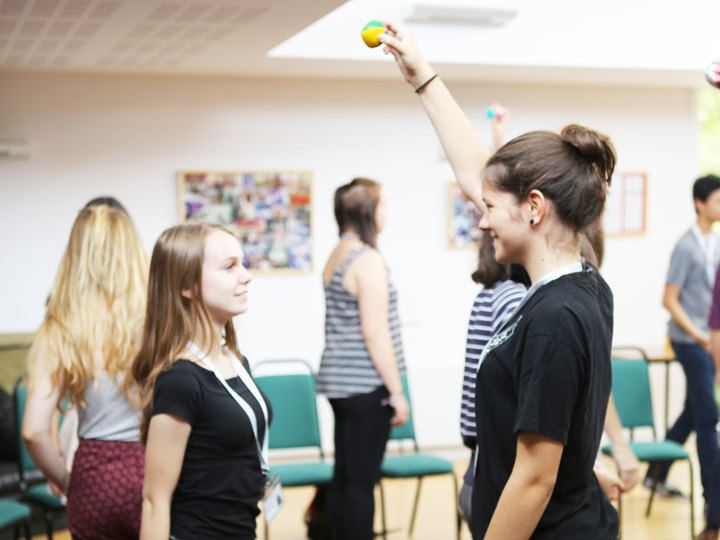 Workshops & Masterclasses

In addition to lessons and rehearsals, pianists join their fellow musicians from all our programmes to take part in a broad and engaging range of workshops and masterclasses designed to broaden students' musical horizons. These include composition, chamber music, conducting, performance anxiety, Alexander technique and much more.
Performance opportunities

Our piano programme offers a range of performance opportunities, from formal public concerts to informal opportunities such as our internal lunchtime recitals and evening Performance Platforms. Piano students perform at a lunchtime recital at Winchester Cathedral, and other informal opportunities include our Garden Party, Swing Night and Cabaret Night. We are passionate about performance, ensuring every student has the chance to perform at least once during their time with us.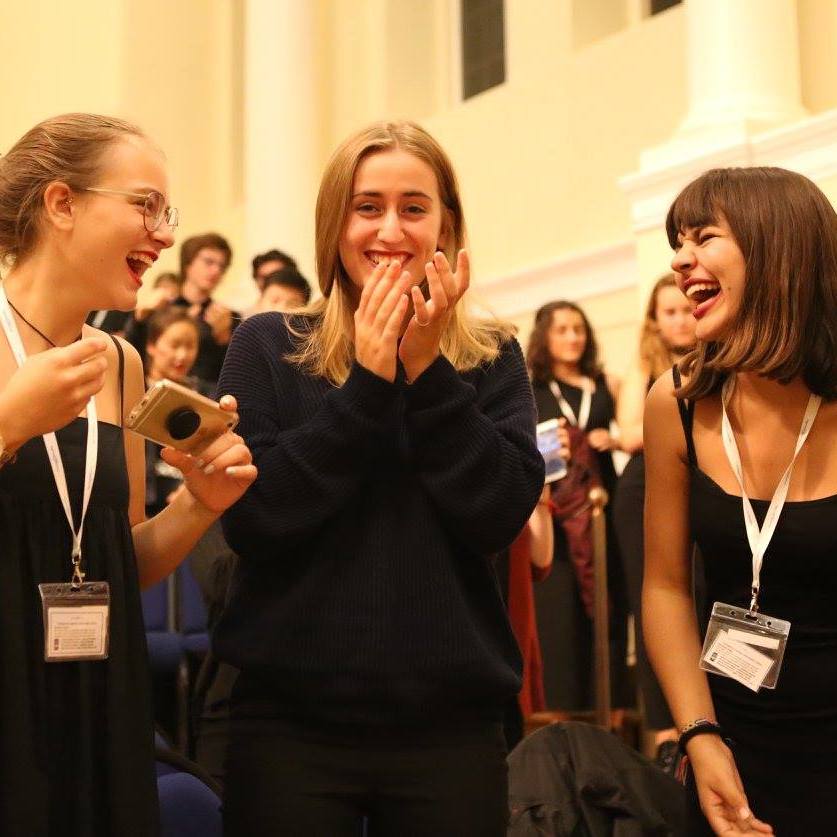 International music-making

Being part of the Ingenium Academy isn't just about learning from the best professionals in the UK. Our young musicians come from over 50 countries each year - the person next to you might have come from the other side of the world! It's a once-in-a-lifetime opportunity to learn about music and life in other countries from young people who share your passion.
"My technique improved a lot as every class focussed on different aspects of my playing. I have gained confidence, my posture and tension in my hands has reduced, and I have further developed my own style."

Catalina, Piano Student, 17, Argentina


Concerts and Performance Opportunities

During the three-week summer school, students perform two public concerts - one in a prestigious venue in central London and in our final showcase concert on campus at Winchester College's concert hall. In addition to these two public performances, students also have weekly performance opportunities at our internal Performance Platforms.
These evenings provide a friendly, safe and informal environment for students to experiment and to develop their performance skills, conquer nerves and build confidence.

Parents and friends are welcome to attend our public performances. More information will be provided about these nearer the time.
Auditions
As part of your application to the Ingenium Academy you need to submit an audition video. Your video should include 2 contrasting pieces, and a technical exercise (scale/study) appropriate to your level.
We are looking for young people not only with a high standard of musicianship, but with a great sense of team spirit and a love of music making.
Read more about piano auditions here, or visit our How To Apply page for more information about putting together your application.
"The teachers were amazing. They were really good players and they knew how to keep us motivated and get the best out of us."
Aitana, piano student, Spain
Workshops

Every week, our students will also have the opportunity to take part in a wide range of vocal, instrumental and musical workshops led by internationally renowned experts in jazz, chamber, folk and international music. These workshops are designed to broaden each student's musical experience by exposing them to something new and challenging.
Previous courses have included workshops in:
Musical awareness, performance skills and interpretation

Composition and arranging

Jazz improvisation and performance

Instrumental improvisation and devising music

Chamber and small ensemble playing

Beatboxing and a cappella

Life in the music industry

Conducting and group leadership

Gospel choir

Healthy instrumental practice techniques and avoiding injury

African drumming, body percussion and dance
"The quality of the piano teaching was exceptional and the best I've ever received. The tutors were very rigorous and enthusiastic in their approach, meaning I appreciated the music in a greater sense of detail than ever before. At the same time, they were really nice people who ensured the lessons were fun and interactive; I really enjoyed them. My future as a musician was changed for the better."
Luis, piano student, UK