Want to know what it's really like at the Ingenium Academy? Read this collection of messages written by our students from last year...
We love hearing from our students about their time with us, and what they gained from the experience. What could a summer at the Ingenium Academy mean for you?
"After Ingenium I feel inspired ... I was given so many suggestions of things I can do to improve and I feel much better about my ability on my instrument.

The lessons were very different to those I have at home and stretched me in very different ways. The teaching is of a very high standard, both in private lessons and the mentors and music staff who run the different music programs. A lot is expected of the students, but the music staff equip us with the skills that we need to overcome challenges. I am always amazed at how much we accomplish.
There are so many different aspects of the school that are amazing: musicianship, rehearsals, day trips, evening activities, private lessons, mealtimes, and just living with your friends are all indispensable parts of the Ingenium experience."

- Oscar, Violin student, 16, Canada/UK
"I have found a new love for singing which I feel will really inspire me. I realized what career I would like to enter into and I learnt a lot about myself while making so many wonderful friends. Additionally I learnt not to be afraid to make a confident vocal sound and a few other technical singing tips. All the teachers were lovely and open to new ideas and new people."

- Anna, Vocal student, 16, South Africa
"I learned so many things about my saxophone playing, as well as various techniques such as circular breathing, but I think the biggest thing was feeling at ease going out of my comfort zone."

- Ivan, Saxophone student, 17, USA
"The teaching was really different from my country. I liked their way of interacting with the pupils, they always made me feel comfortable and they encouraged me to take risks.

I learned many psychological, performing and postural techniques to play better and more confidently. Ingenium taught me how to face up to difficulties in music and daily life. It helped me to grow up, to be a confident musician during performance and in my musical career too."

- Alessandra, Bassoon student, 15, Italy
"I learned more about what it means to be a musician and study music, but I also picked up musical and non-musical traditions from loads of new countries. Meeting students from the whole world is definitely an experience I would not trade away for anything, something you can do hardly anywhere else.

A once in a lifetime experience, but I'd like to make it twice if possible!"

- Alexander, French Horn student, 17, Denmark
"I have been to Ingenium three times and still love going, the experience is never the same. Even though we have fun and enjoy time with our friends, the atmosphere is conducive to practising and playing great music. I improved both my viola playing and my English while meeting people from all over the world."

- Romane, Viola student, 17, France
"I learnt valuable orchestral skills as well as lots of different musicianship skills, from Baroque music to Big Band! I improved my playing in a variety of ways: technique, awareness, rhythm, and more.

The pastoral care was great - all the staff were so kind and helpful and I loved how they all were musicians too. They helped me with my orchestra pieces and were really fun to be with."
- Amy, Double Bass student, 16, UK
"Coming to Ingenium made me more certain about going into music as a profession. The cheerful and friendly environment of everyone coming together for a common interest is great, and the lessons and technique classes are definitely something for the rest of my life."

- Mujie, Piano & Percussion student, 17, China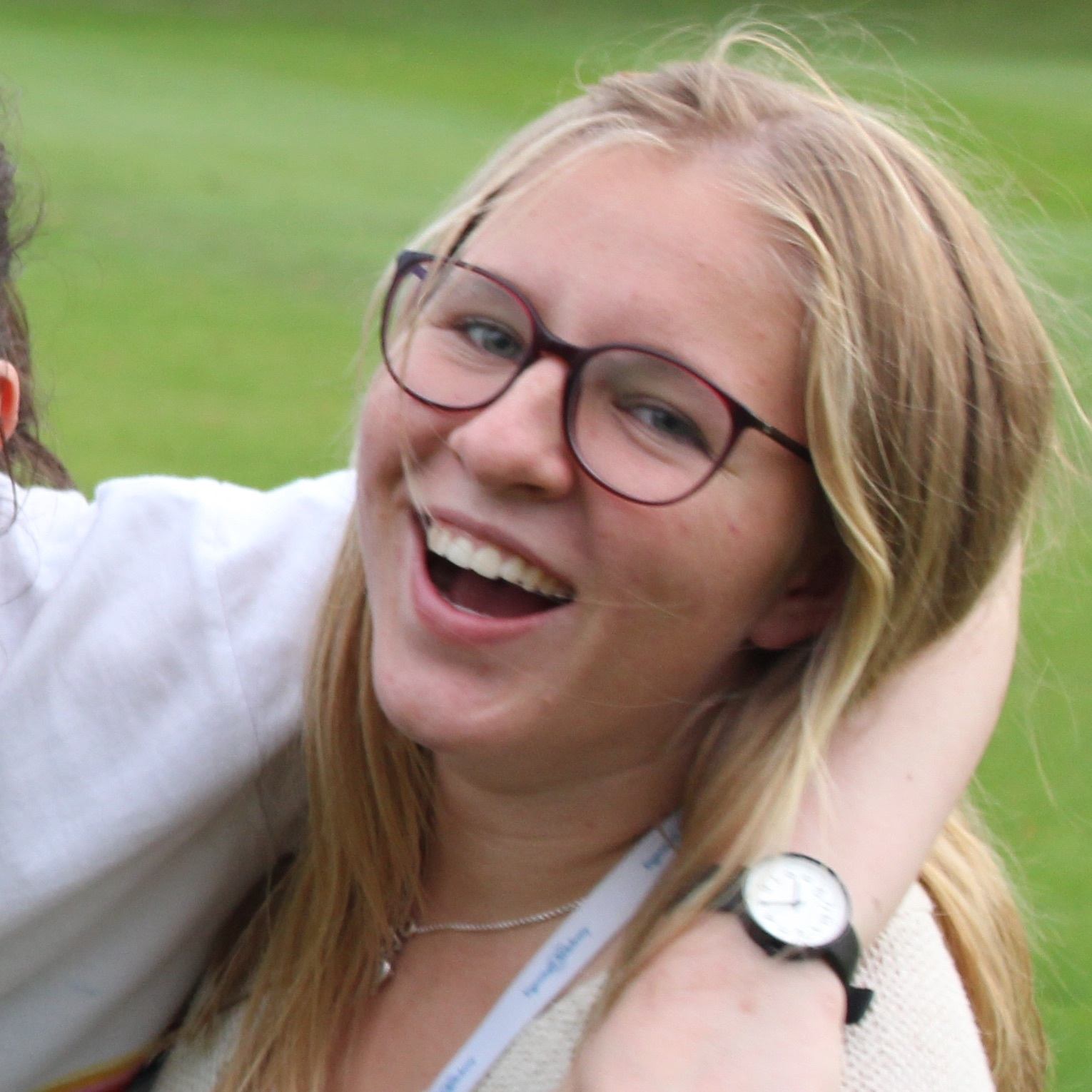 "One of the main things I learned is a new way to practice, which I believe will improve my practice skills in the future. I have the feeling that I improved so much over these three weeks."

- Celina, Piano student, 16, Germany
"It was great to learn about other people's experiences in the Performance Anxiety lessons, and how to relax and control nerves with the Alexander Technique lessons. These are things I don't normally do, and that I had the chance to discover at Ingenium.

It was amazing to see everyone happy and looking forward to improving everyday. Meeting musicians from every country was incredible. We always had something to talk about: each other's countries, our musical experience, and how to help each other to improve."

- Inés, Piano student, 17, Spain
"I want to go into music one day and Ingenium gave me all the experience I will need in the future."

- James, Flute student, 15, South Africa
"I loved all three choir conductors - each one was different and used different techniques, but they all showed a huge passion towards the music and that was inspiring."

- Clara, Vocal student, 16, Spain
"My embouchure has improved a lot since Ingenium and I am more determined than ever to improve even more. The teaching is very elite and special, with loads of brilliant and renowned tutors. I learned so much about myself and my abilities."

- Max, Conducting & Flute student, 18, Luxembourg
"I learned so much about being a better musician. I learned techniques to improve my singing and even more about singing in a choir. I even learned a little bit about conducting.

The teachers are interested and care about every student individually. They really think about what they want to teach and help students to figure out their weaknesses and strengths.

The experience I had was unforgettable – the lessons I learned and the friends I made are worth a lifetime. I would do it all over again."

- Roberta, Vocal student, 16, Germany
Would you like to spend your summer making music with us?
Take a look at our programmes, download our brochure, and get started with an Application Pack today. Any questions? Send us an email at info@ingeniumacademy.com.